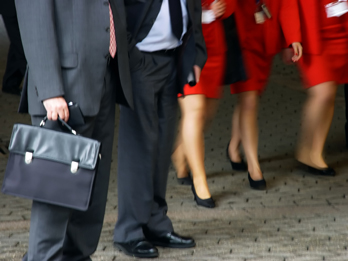 Q: What do I need to bring with me to the interview?


Q:Where is this job located? What does it pay?
Is it full-time or part-time?


Q: How soon can I start a position?


Q: Where would I be working?


For any other questions, please feel free to contact our office at 734-769-4800.
Our office hours are M-F, 8am-5pm.