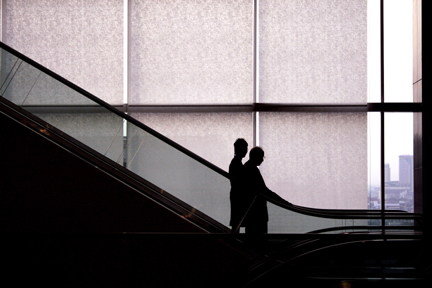 About Us





Sallie Hamilton Personnel was founded in 1968 and has been providing
the Ann Arbor area with quality temporary workers and staffing services ever since.
We specialize in the recruitment and placement of career-oriented
people in administrative, technical and professional personnel positions.
We thoroughly test and screen our applicants in order to insure compatibility
with each employer's position and environment.

In 2004 we expanded our business to include our Tea for Two division,
which provides non-medical homecare.
We service private clients, as well as providing staff for
assisted living facilities and government agencies.