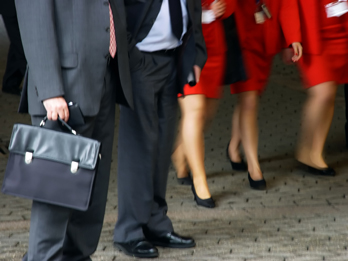 Q: What do I need to bring with me to the interview?
A: If you are a

clerical or light industrial

applicant, you must bring:
A driver's licence or State Identification Card
A social security card or birth certificate
A hard copy of your resume
If you are a

Tea for Two Homecare

applicant you must bring:
All of the above and:
Your up to date CPR and First Aid Certification
Results from a recent TB test



Q: Where is this job located? What does it pay?
Is it full-time or part time?
Q: How soon can I start a position?
Q: Where would I be working?
For any other questions, please feel free to contact our office at 734-769-4800.
Our office hours are M-F, 8am-5pm.